About the Stevenage Community Trust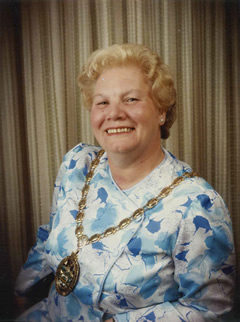 In 1989 Hilda Lawrence was appointed the first female mayor for Stevenage. It was during this time that she convinced local businesses to assist with the creation of Stevenage Community Trust to help those less fortunate in the town and surrounding villages.
Thanks to the relentless support from local businesses and generous individuals since the Trust was created in 1990, we have been able to distribute in excess of £2m in grants to a wide range of causes including charities, community groups, and individuals and families in crisis.
Stevenage Community Trust is a local charity making a very real difference to the everyday lives of local people in need.
---
Patron
Trustees
Robert Stewart
President / Trustee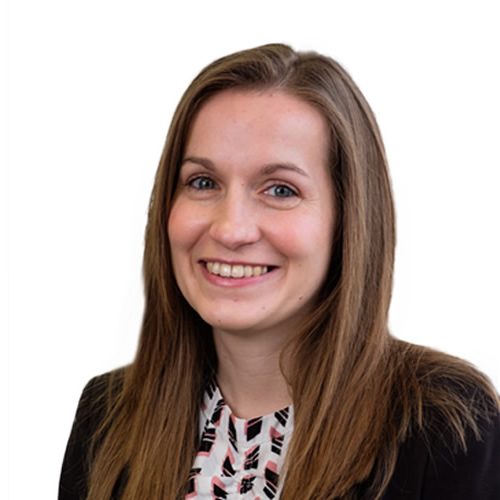 Sharon Brown
Chair
Steve McQueen
Vice Chair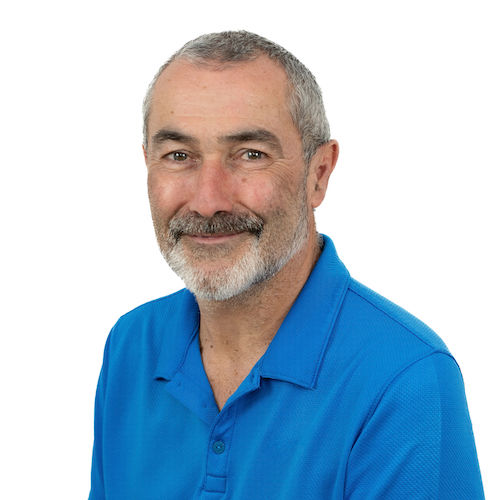 Rob Case
Treasurer / Finance and Management Committee Chair
Jeannette Thomas
Grants Committee Chair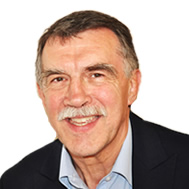 Mike Phoenix
Trustee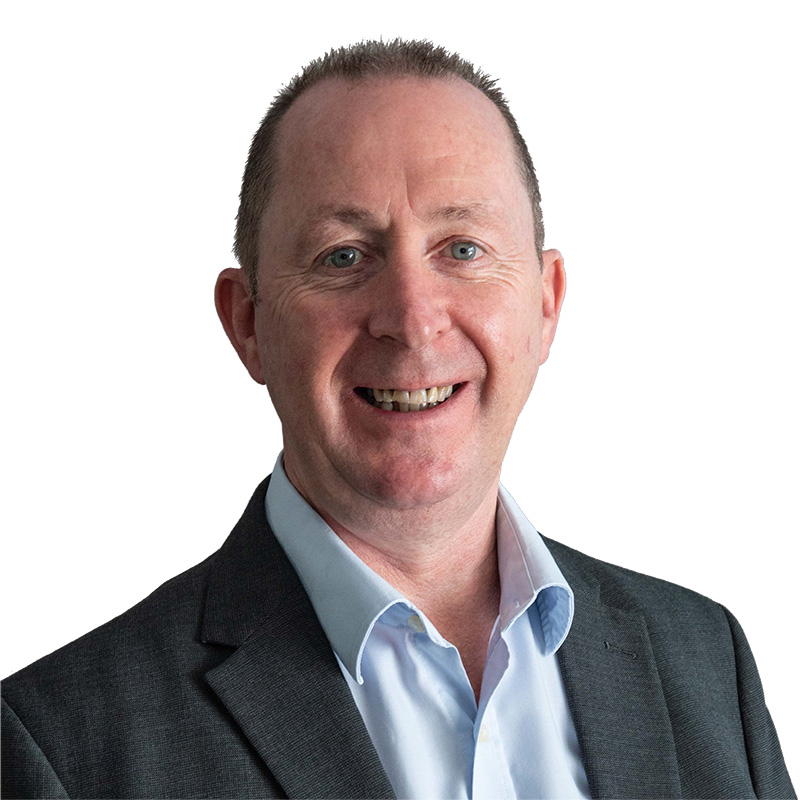 John Greenall
Trustee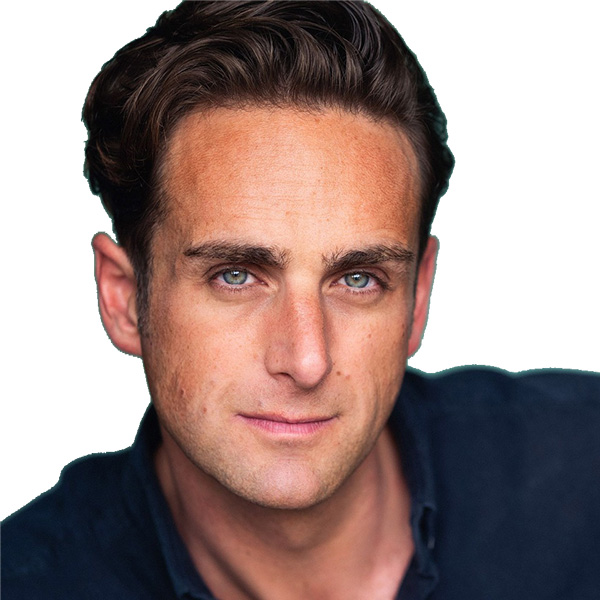 Alexander Bradley Clarkson
Trustee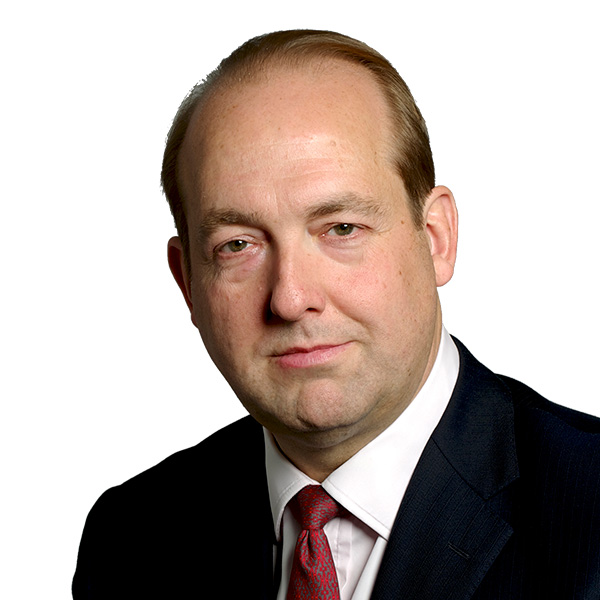 Alastair Bruce
Trustee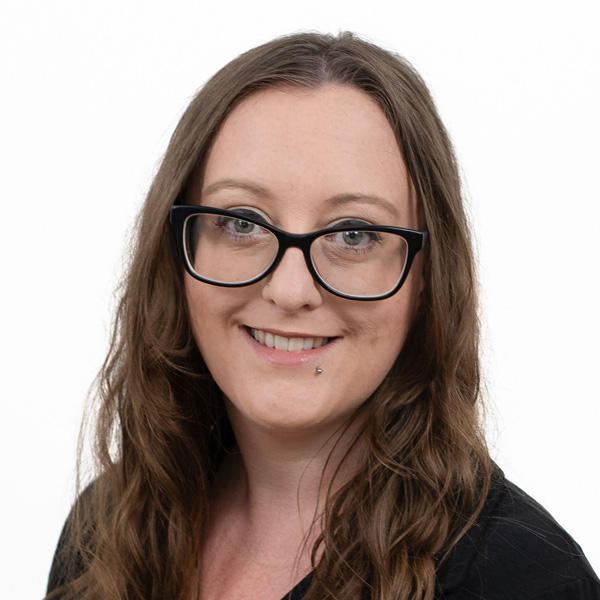 Charlotte Carroll
Trustee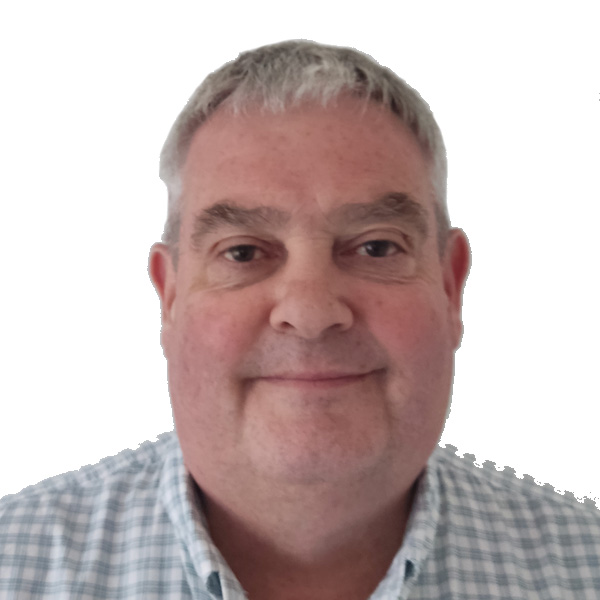 Simon Houston
Trustee
---
Past Patron
Lord David Cobbold
Past Presidents
Barry Norman CBE
Ken Follett CBE
Past Chairs
Lord David Cobbold
Ken Follett CBE
Robert Stewart
Honorary
Vice President
Tom Johnson MBE