Ready, Steady, Bid!
21st February 2020
On the 1st February the Stevenage FC team wore the limited-edition shirts for their game against Leyton Orient, although the final score wasn't the one we hoped for, the event was a fantastic display of sport, business and community coming together to raise money for the Trust.
Now the shirts the players worn and signed by each of the players are being auctioned off to raise further funds for the Trust.
You can find out more information and place your bid for the first 10 shirts here http://bit.ly/2vP3lvo don't miss out as this auction will finish on 1st March. If you don't see your favourite player here... watch out for the second stage of the auction featuring the remaining shirts and don't forget, every penny goes in improve the lives of people living in the Stevenage Community!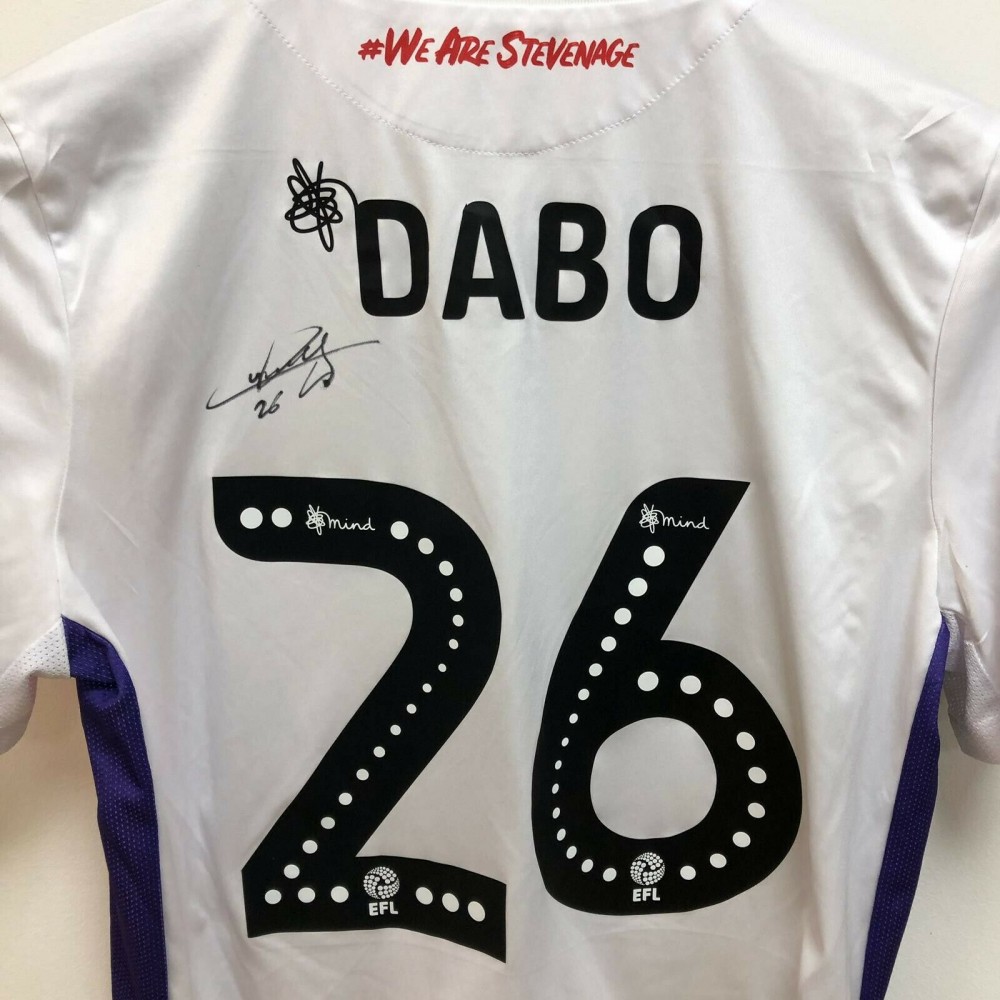 Recent News
---
---
---
---
---
---
---
---